Workshop is the core skill development center at Vidya Pratishthan polytechnic. It has total 10 sections with ultra modern machines to impart technical Knowledge to students.Workshop is  one of the revenue generating center in the college . Workshop is conducting short term courses like CNC operating & programming with very nominal fees of one month duration. Workshop  is moulding the students to design & manufacture the day to day used house hold sellable items like  Dust pan. Wooden stool,  Chaurang, Office table,  etc which are sold at no loss /no profit basis.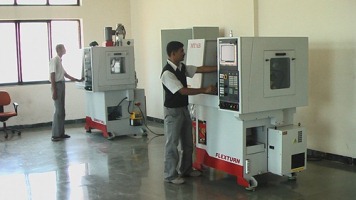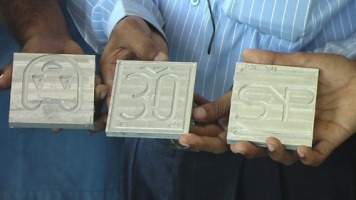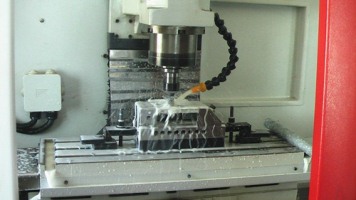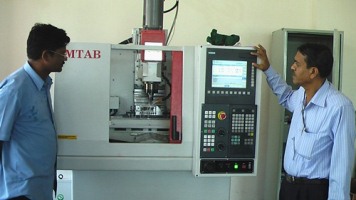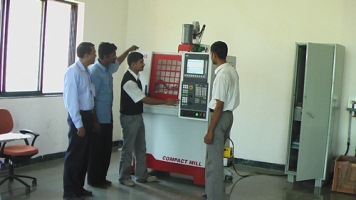 Faculty Name:  Prof. R.M.Gore
Designation : Workshop Superintendent
Responsibility :Handling all workshop sections.
 

Sr. No.

 

 

 

Photograph

 

Faculty Name

 

Designation

 

Experience

 

Educational Details

 

Responsibility Handling

1

Prafulla Raje bhosale

Turner/CNC Operator

22 Years

ITI- NCTVT Turner

M/C shop/

Automation Lab/

Moulding Shop

2

Anil J. Bichkule

Carpenter/ pattern meker

17 Years

ITI Carpenter

Carpentry shop

3

Rajendra S. Shirke

Fitter/ Forger

17 Years

ITI Fitter

Fitting & forging shop

4

S.R. Kamble

Plumber/ SMW

11 Years

ITI Plumber

Plumbing & sheet metal shop